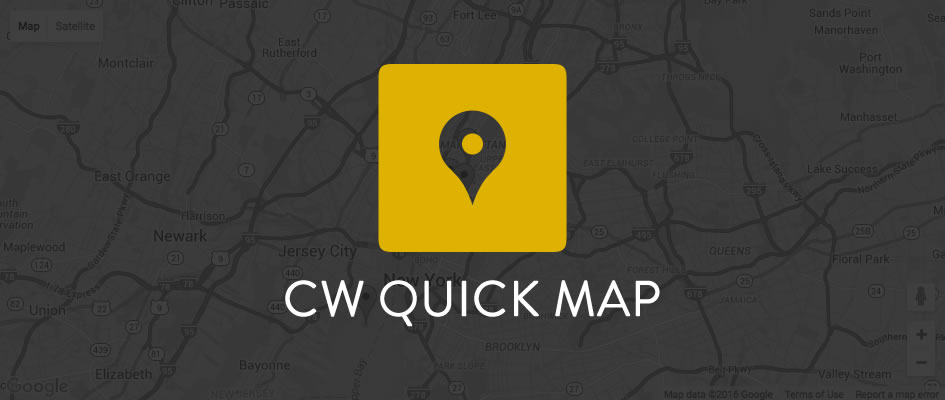 I am pleased to announce the release of CW Quick Map, the quickest and easiest way to add a Google Map to your Joomla website with multiple map markers. You simply add the module, add your map markers, set the center, zoom level, width and height, and then publish your module. What could be easier?
Read more: Introducing CW Quick Map - Google Maps module for Joomla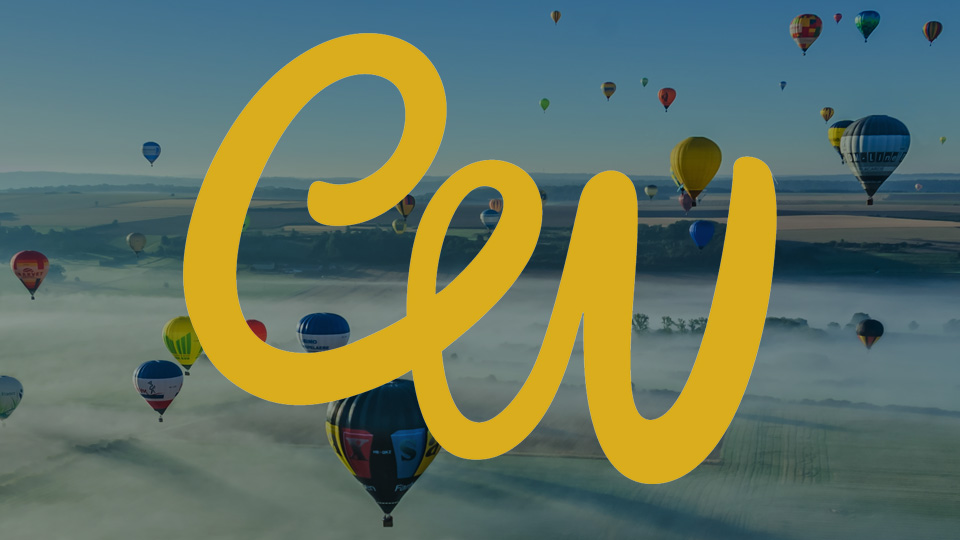 I am pleased to announce that updates for CW Extensions are now available through Watchful.li. Simply add your download ID from your CW Extensions account to your Watchful profile, and you can manage your CW Extension updates through their easy-to-use system.
Read more: CW Extension updates now available through Watchulf.li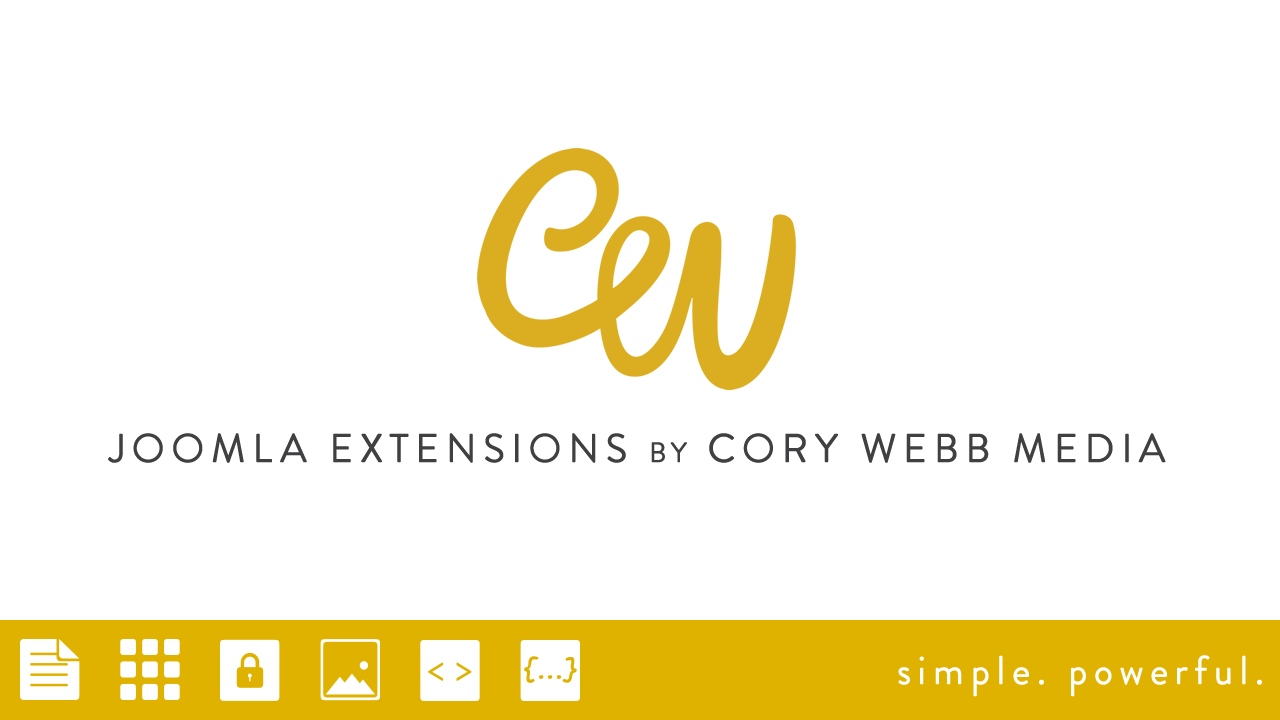 In this video, I demonstrate how quickly you can build a website with Joomla! and CW Quick Pages by building a complete Joomla! website in under 10 minutes (8 minutes and 6 seconds, to be exact).
Read more: Watch me build a Joomla! website in under 10 minutes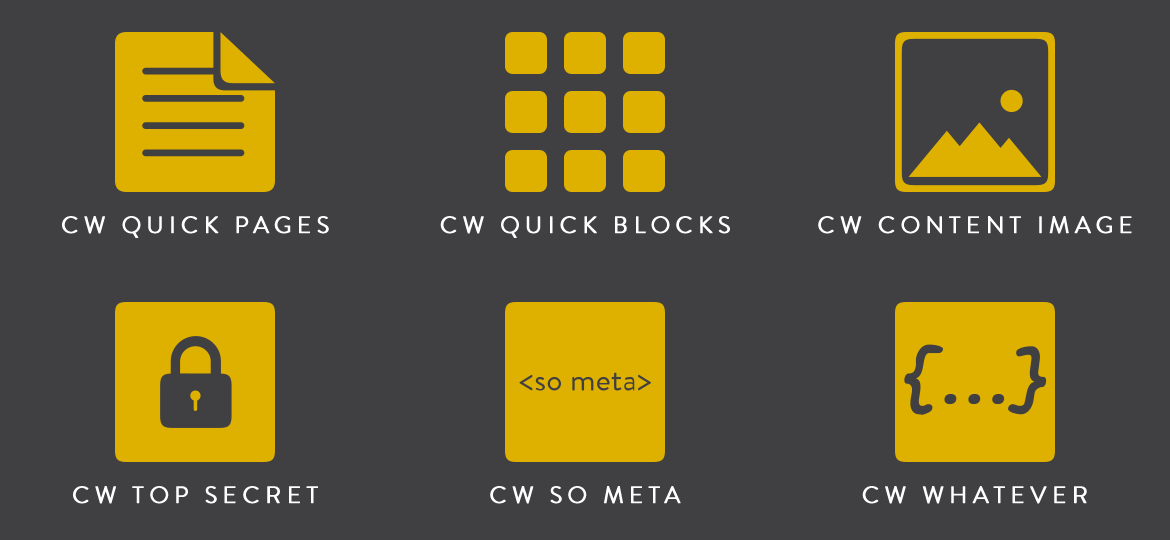 I am excited to finally announce the launch of Joomla Extensions by Cory Webb Media (a.k.a. CW Extensions). I started working with Joomla back in the Mambo days in 2003, and over the years I have built countless custom extensions for my clients. With CW Extensions I am putting my expertise to work for you by creating and distributing simple, useful extensions that make it easier to build and customize your site with Joomla.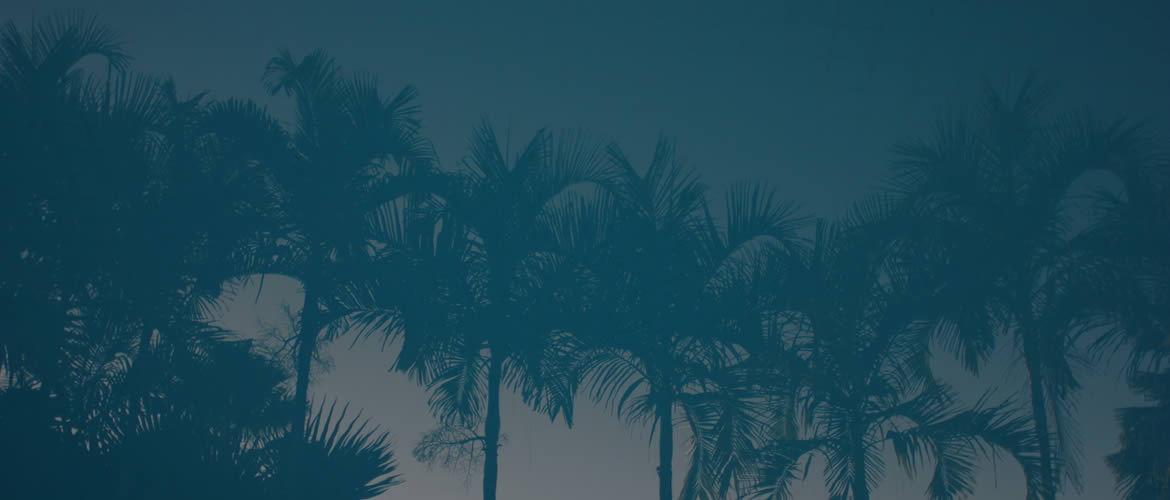 I have the privilege of speaking at Joomla Day Florida 2016 on February 27th in Tampa, Florida. It's an honor to be included in such a great list of keynote and guest speakers. If you live in Florida and you love Joomla, PHP, open source software, or just meeting a bunch of great people, you should definitely be a Joomla Day Florida.